RUSSELL SPRINGS, KY – One year ago, Rita Cox was busy planning to expand and upgrade her successful Southern Kentucky daycare business into a new location and offer more services to her clients. It's a small business owner's dream come true, and Cox was living it.
But six months into her project, and a week after opening in the new location, the COVID-19 pandemic hit, and Cox's dream quickly turned into a nightmare. The statewide lock down closed daycares indefinitely, and Cox was left contemplating when and how she could salvage her business – Little People Child Care – and how her "children" would be cared for in the interim.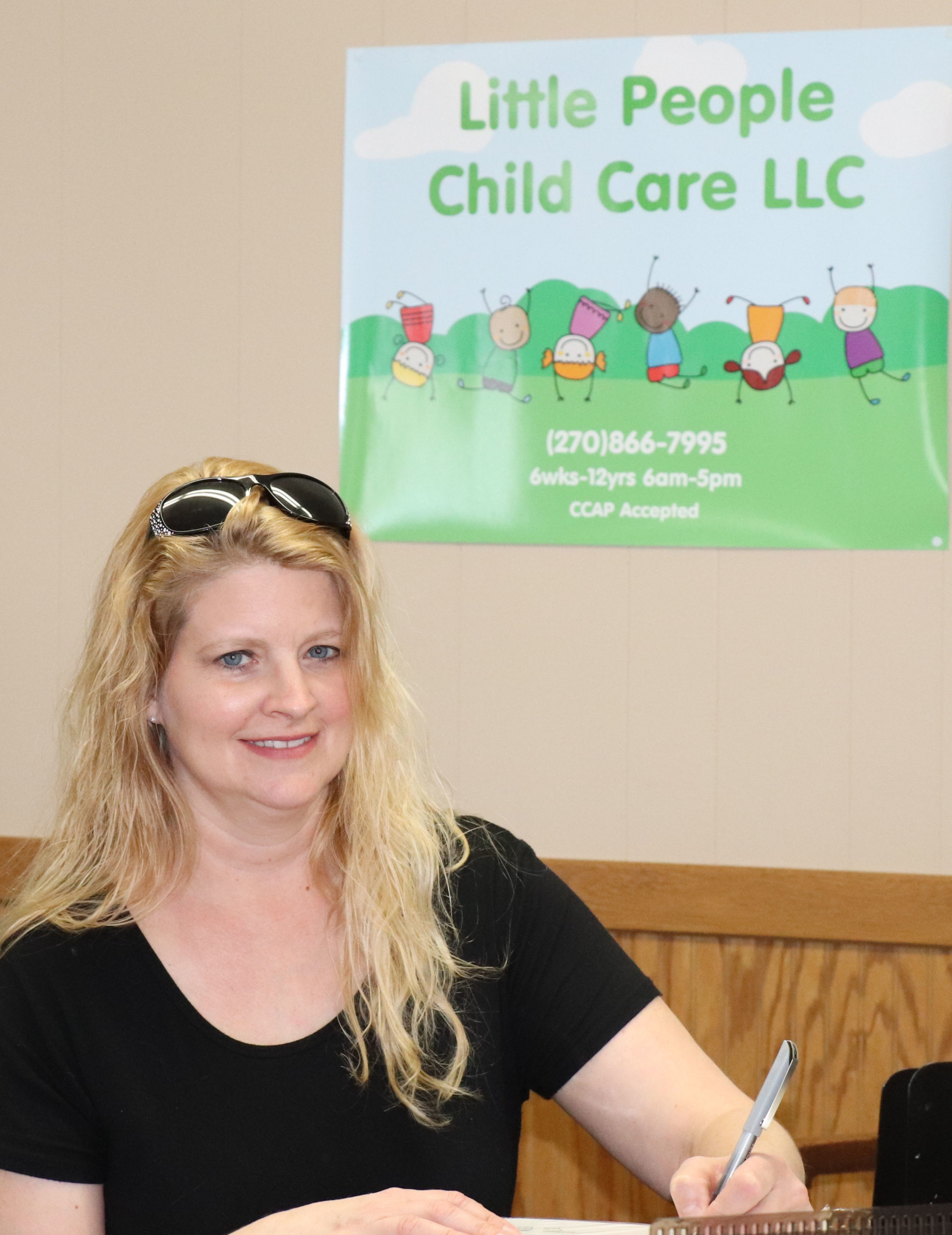 For the Pulaski County native, the future of her 19-year-old business looked grim. Like many business owners, she felt helpless and hopeless. "I wondered if some of my kids would have enough food and who would their parents find to care for them so they could continue to work," Cox said.
But it was her decision to entrust Southeast Kentucky Economic Development Corp. (SKED) with her beloved business's financing that made all of the difference in her outlook and brought her hope, she said. SKED staff offered her answers when she needed them most.
SKED staff also connected Cox with a bank authorized to make loans through the Paycheck Protection Program and guided her through the application process.
Now six months later, the work to recover from the pandemic continues. When Governor Andy Beshear cleared daycares to reopen, there were restrictions. While those restrictions are designed to keep everyone safe, they've created a challenge for Cox.
She opened with only half of her staff of 11, all of whom are working longer hours to accommodate new regulations. She recently re-hired two additional staff members but is only at partial occupancy with 40 children.
But Cox is no stranger to challenge and has found a way to offer her clients even more services when they need them most. As a result of most schools conducting virtual learning this fall, she's added Wi-Fi to the daycare and plans to assist the school children in her care with their online lessons, allowing their parents can continue working.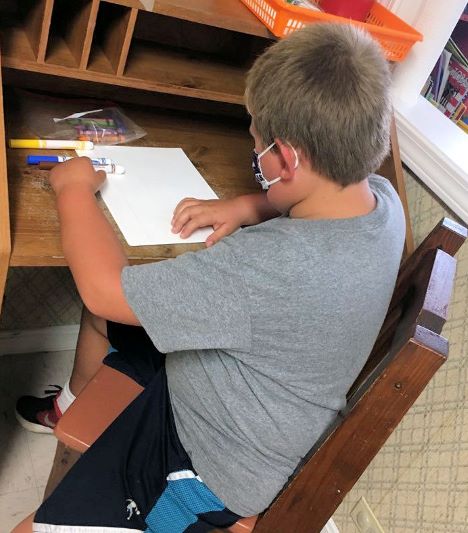 The mother and grandmother has years of experience in the daycare business on which to rely.
She began her daycare career by operating a certified childcare facility from her home. As an in-home daycare provider, she scored four out of five stars from the Kentucky All Stars program, a rating program from the Kentucky Cabinet for Health & Human Services.
With a desire to further her career, she went back to school and earned a degree in Early Childhood Education from Campbellsville University. That gave her the courage and experience she needed to lease a facility to offer quality childcare to even more families in the region. She bought out an existing business and continued to build her dream. When the building she was leasing needed repairs, she set out to find a new home for her children.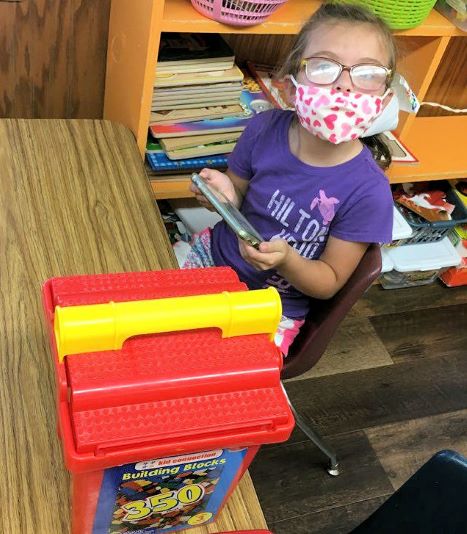 She found a building she liked in Russell Springs, Ky. and a lending partner she trusted in SKED.
SKED staff helped her apply for a business loan through its loan programs, provided by the U.S. Department of Agriculture (USDA) Rural Development program and the U.S. Small Business Administration's Microloan program. They also helped her set up her LLC.
"SKED has been wonderful to work with," Cox said. "From the beginning of the loan application until the day of closing, they are always there for me answering any questions or concerns I have. I couldn't have asked for any easier or faster way to obtain the financing I needed to make my dream come true."
SKED Business Loan Officer Karen Minton said Cox should inspire us all to persevere.
"It has been a joy working with Rita, watching the building's construction and the pride Rita takes in having this for her children," Minton said. "I do not doubt that Rita will be successful even throughout the pandemic because she isn't afraid of hard work and loves the work she does."
For more information about Little People Child Care, call (270) 866-7995 or like the business on Facebook: Little People Child Care.