Let's do business better.
We invest in a better way of
life in Southern and Eastern Kentucky through:
Lending
Don't worry. If you struggle with business challenges or want to achieve new goals, SKED's lending specialists will find financial solutions that work for you — so you can stop losing sleep and start chasing dreams.
> Explore lending programs
Recruitment
& Expansion
Connection is power. Let the leaders at SKED connect you to the right community resources so you can do business better in Southern and Eastern Kentucky.
> Explore the region and properties
Training
Success is always possible. All it takes is an open mind, motivation and the willingness to step out of your comfort zone. Our small business assistance team will walk you through the rest.
> Find training that fits your needs.
Hours of Technical Assistance Provided
The proof is in the success story.
Learn about the ways we've helped our Southern and Eastern Kentucky clients do business better across the region.
News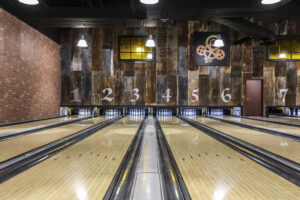 LONDON, KY – Laurel County natives Leslie and Craig Tincher hope their new family entertainment center will keep local and regional residents closer to home by offering them all the fun attractions they'll find in bigger cities right here in their…
Read More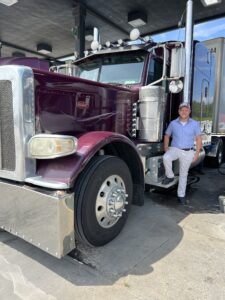 LONDON, KY – His love for trucks runs deep in Joey Johnson's bloodline. Inheriting the interest from his grandfather and uncles as a child, he plans to pass that same passion and the trucking business he's building today on to his children. The…
Read More
News, Insights and Upcoming Events
straight to your inbox each month.