We know the region.
At SKED, we're committed to building a better way of life for our communities. Our deep connections in the region help us serve as a catalyst for growth. Whether you're interested in relocating to Southeast Kentucky or expanding your already existing business, we can connect you to the right resources to help you be successful. We are invested in raising the economy for our entire 45-county service area.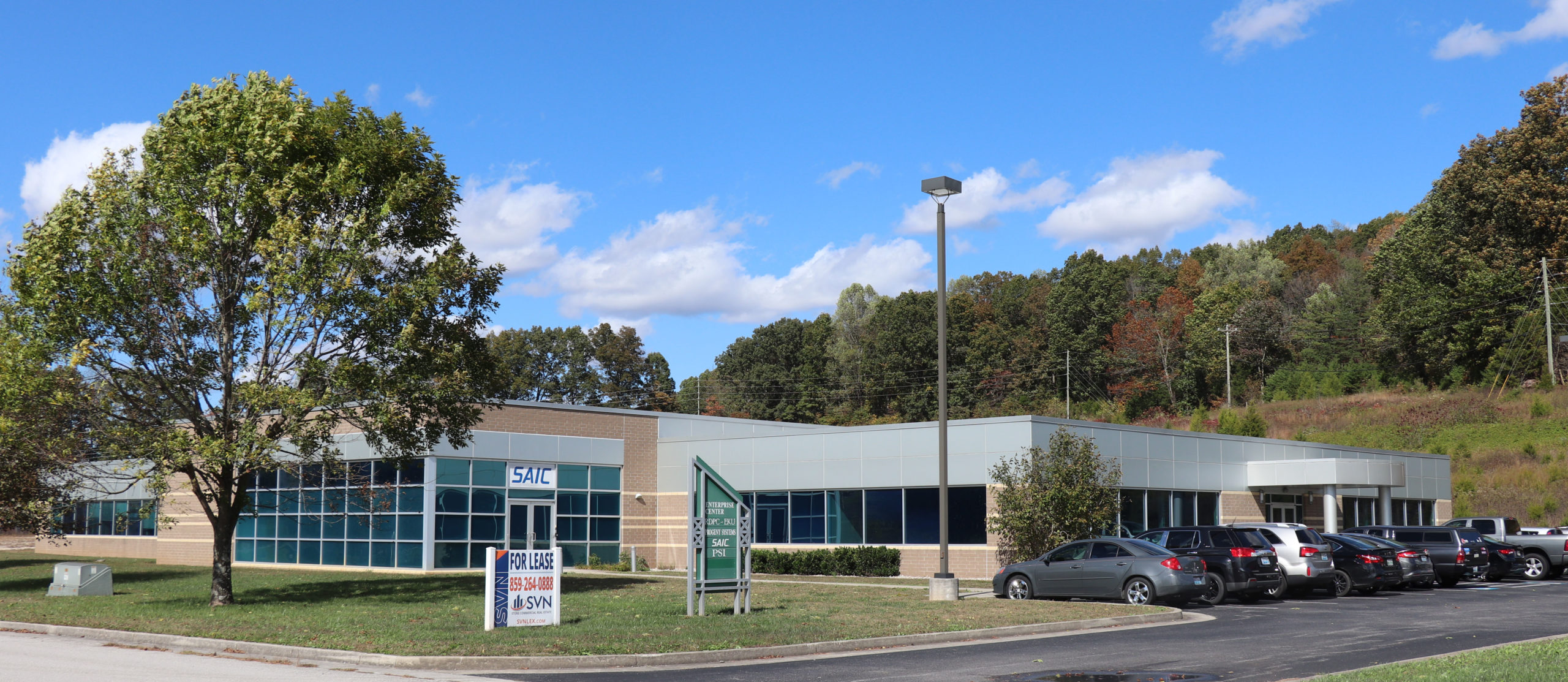 Available SKED Property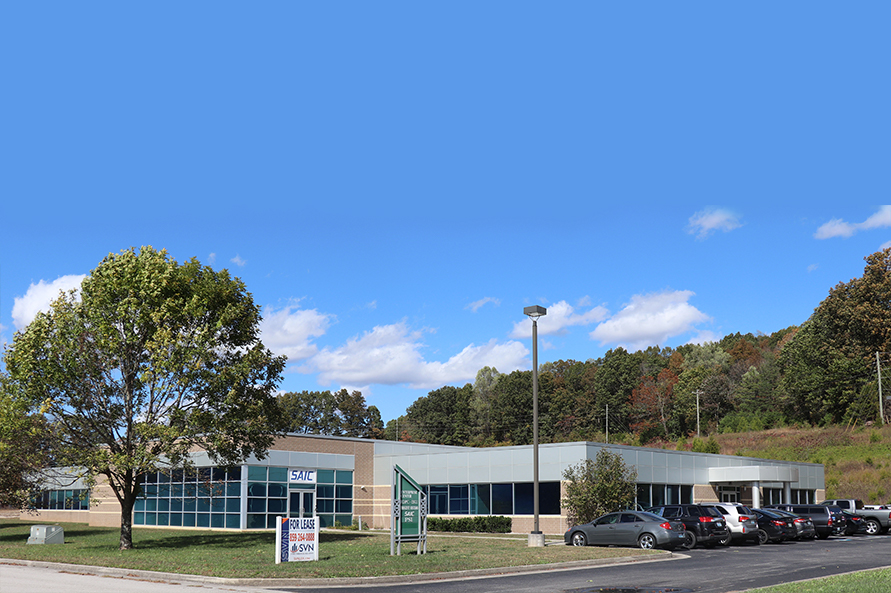 The Enterprise Center
Includes 20,000 square feet of prime business office space located in the picturesque Valley Oak Technology Complex, located on Highway 461 in Pulaski County, Ky. The complex offers essentially unlimited bandwidth and is home to Blackboard and EOS. The Enterprise Center is home to 4 Arrows Consulting, LLC and SAIC Corp. It contains six suites: 985 square feet to 4,700 square feet and is designed for use as startup business space or research and development. It has 90 parking spaces. Space is now available for lease.
For more information, contact Brett Traver at brett@skedcorp.com or 606-677-6100
Explore Regional Properties
News, Insights and Upcoming Events
straight to your inbox each month.