We believe a brighter future
in Southern and Eastern Kentucky
begins with stronger businesses.
We do business better at SKED.
Whether you need money, advice or training, we help businesses large and small find innovative solutions that inspire growth. We invest in a better way of life in Southern and Eastern Kentucky through business lending, marketing training, expansion and recruitment — and have done so for more than 35 years.
Ready to get started?
Let's do business better.
our MISSION
The Southeast Kentucky Economic Development Corporation's mission is to improve the quality of life and vitality of our service area by promoting sustainable economic development and employment opportunities with creativity, professionalism, and integrity in collaboration with local, state, and federal partners.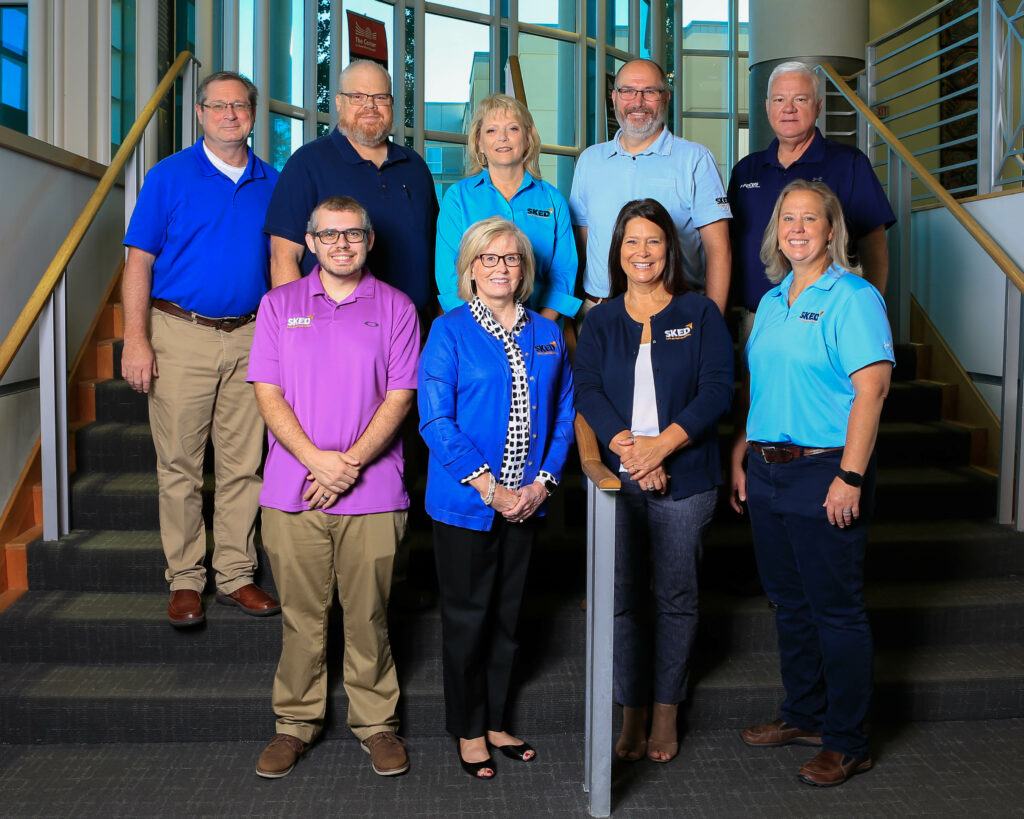 SKED STAFF
The SKED staff includes 10 professionals with backgrounds ranging in lending, finance, economic development, education, marketing, and communications.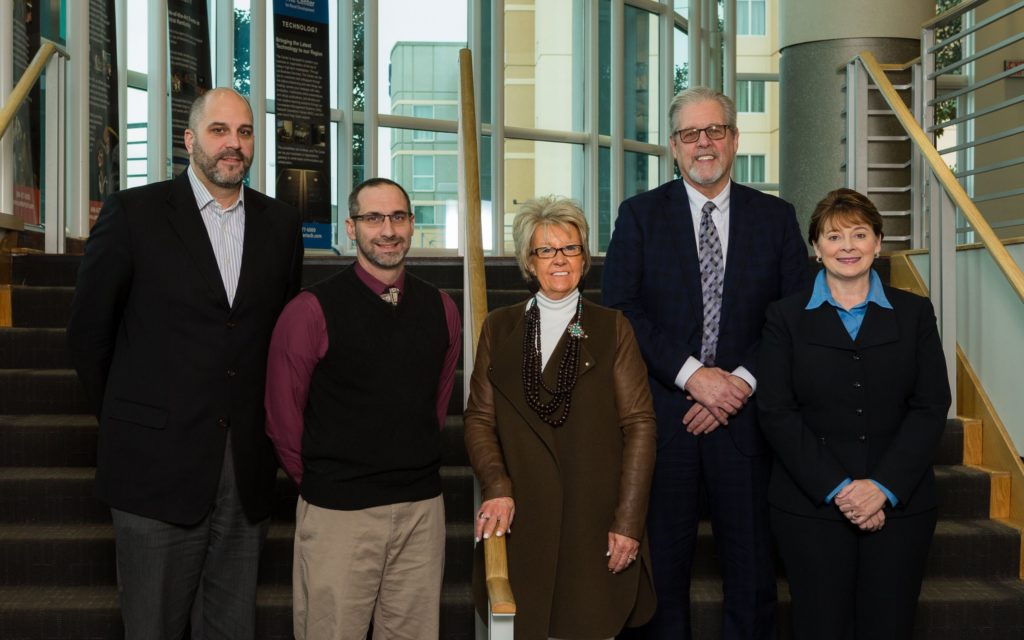 BOARD OF DIRECTORS
The SKED Board of Directors includes 12 men and women from across the Southern and Eastern Kentucky region each bringing their own unique knowledge and expertise to the organization.
Publications and Annual Reports
SKED's available properties give us yet another way of offering customized growth potential in the region.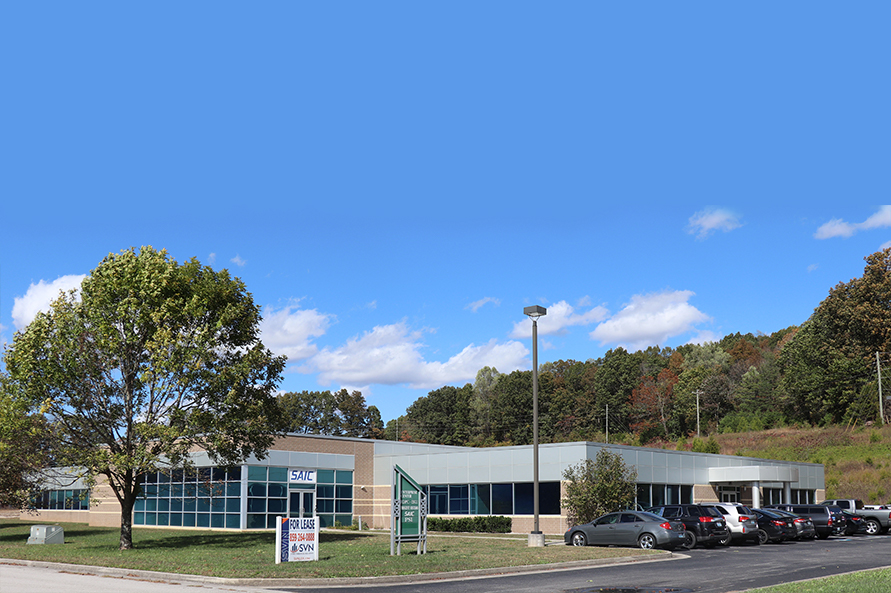 Enterprise Center
The Enterprise Center is 20,000 SF of prime business office space located in the picturesque Valley Oak Technology Complex, located on Highway 461 in Pulaski County, Ky. The complex offers essentially unlimited bandwidth and is home to Blackboard and EOS. The Enterprise Center is home to 4 Arrows Consulting, LLC and SAIC Corp. It contains six suites: 985 SF to 4,700 SF and is designed for use as startup business space or research and development. It has 90 parking spaces. Space is now available for lease. For more information, contact Brett Traver at brett@skedcorp.com or 606-677-6100.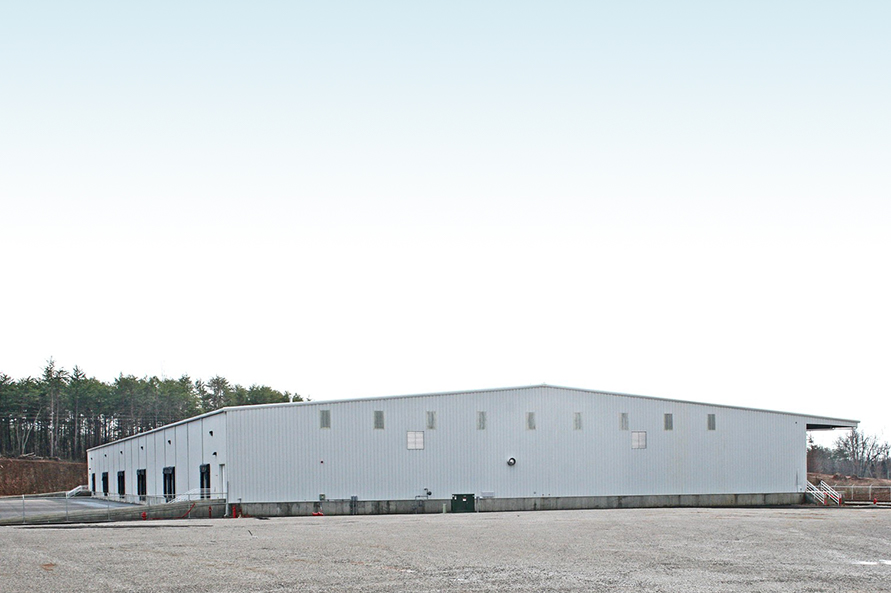 Somerset Rail Park
Somerset Rail Park is a 34-acre Norfolk Southern Thoroughbred Bulk Terminal that integrates several modes of transportation designed to handle various bulk products from truck to railcar, railcar to truck with warehousing capabilities. The terminal, operated by RSI Logistics, includes 78,250 SF of direct rail-served warehousing space with 24-foot eave heights, and a dry-pipe sprinkler system. The truck side dock features ten 9-by-10 foot doors with dock shelters and door ramp levelers. The rail side includes a continuous 15-foot concrete apron with a 20-foot cantilevered roof overhang to provide covered handling of products. Adjacent to the warehouse is a 2-acre outdoor storage area for large bulk products. Warehouse space is now available. For more information, contact Brett Traver at brett@skedcorp.com or 606-677-6100
Serving 45 counties across the Southern and Eastern Kentucky region since 1986.
Adair
Bath
Bell
Breathitt
Boyd
Carter
Casey
Clay
Clinton
Cumberland
Elliott
Estill
Floyd
Garrard
Green
Harlan
Jackson
Jessamine
Johnson
Knott
Knox
Laurel
Lawrence
Lee
Leslie
Letcher
Lincoln
Magoffin
Martin
McCreary
Menifee
Metcalfe
Monroe
Morgan
Owsley
Perry
Pike
Pulaski
Rockcastle
Rowan
Russell
Taylor
Wayne
Whitley
Wolfe
News, Insights and Upcoming Events
straight to your inbox each month.