Let's do business better.
We invest in a better way of
life in Southern and Eastern Kentucky through:
Lending
Don't worry. If you struggle with business challenges or want to achieve new goals, SKED's lending specialists will find financial solutions that work for you — so you can stop losing sleep and start chasing dreams.
> Explore lending programs
Recruitment
& Expansion
Connection is power. Let the leaders at SKED connect you to the right community resources so you can do business better in Southern and Eastern Kentucky.
> Explore the region and properties
Training
Success is always possible. All it takes is an open mind, motivation and the willingness to step out of your comfort zone. Our small business assistance team will walk you through the rest.
> Find training that fits your needs.
Hours of Technical Assistance Provided
The proof is in the success story.
Learn about the ways we've helped our Southern and Eastern Kentucky clients do business better across the region.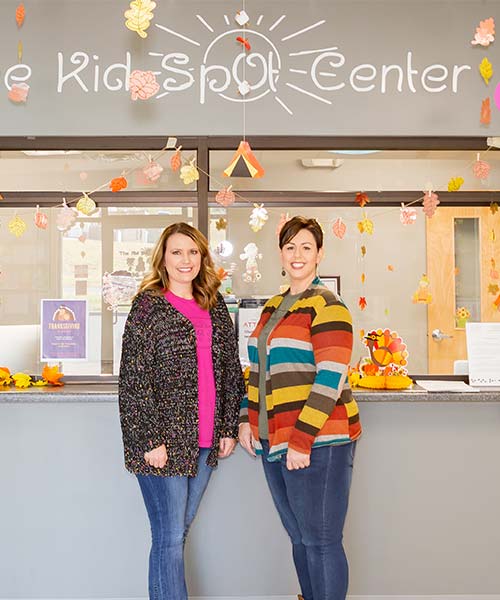 "From the very beginning of our planning phase, SKED was right there with us. We were glad to know we could count on them to get our Somerset clinic off to a great start. With SKED's assistance, we were able to open the clinic with necessary equipment and resources to help the kids of the Somerset area!"
Brandy Close & Jennifer Houk, co-owners
The Kid SpOt Center, LLC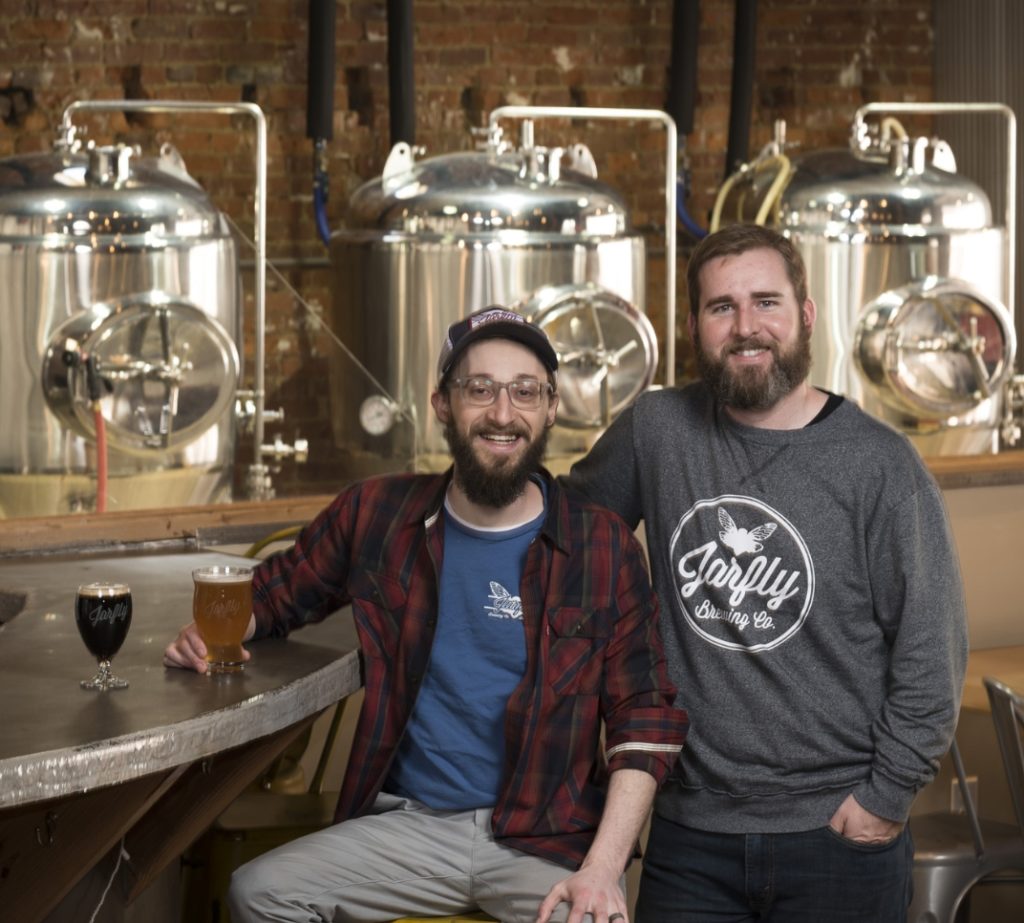 "We knew from day one that SKED would be a valuable partner in our project planning and build out. The expertise and attention to detail that SKED provided us with was exactly what we were looking for in a funding partner, and they delivered!"
Delaney Stephens, co-owner
Jarfly Brewing Company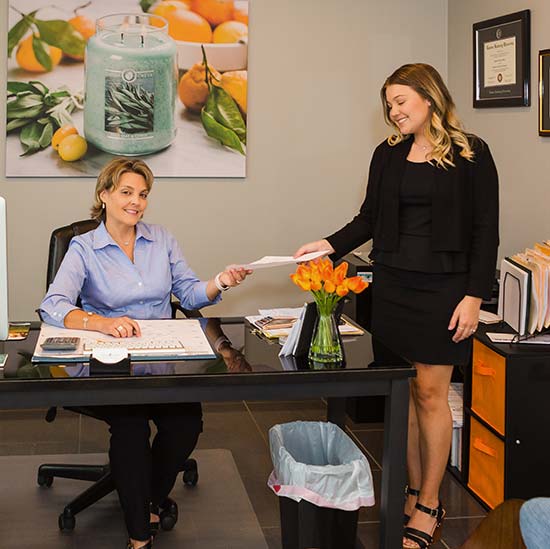 "It is such a pleasure working with SKED. Goose Creek Candle Company is very appreciative of their continued support. Organizations such as SKED are invaluable to businesses such as ours and we are so proud to partner with them for continued growth and success."
Tamara Meece, president
Goose Creek Candle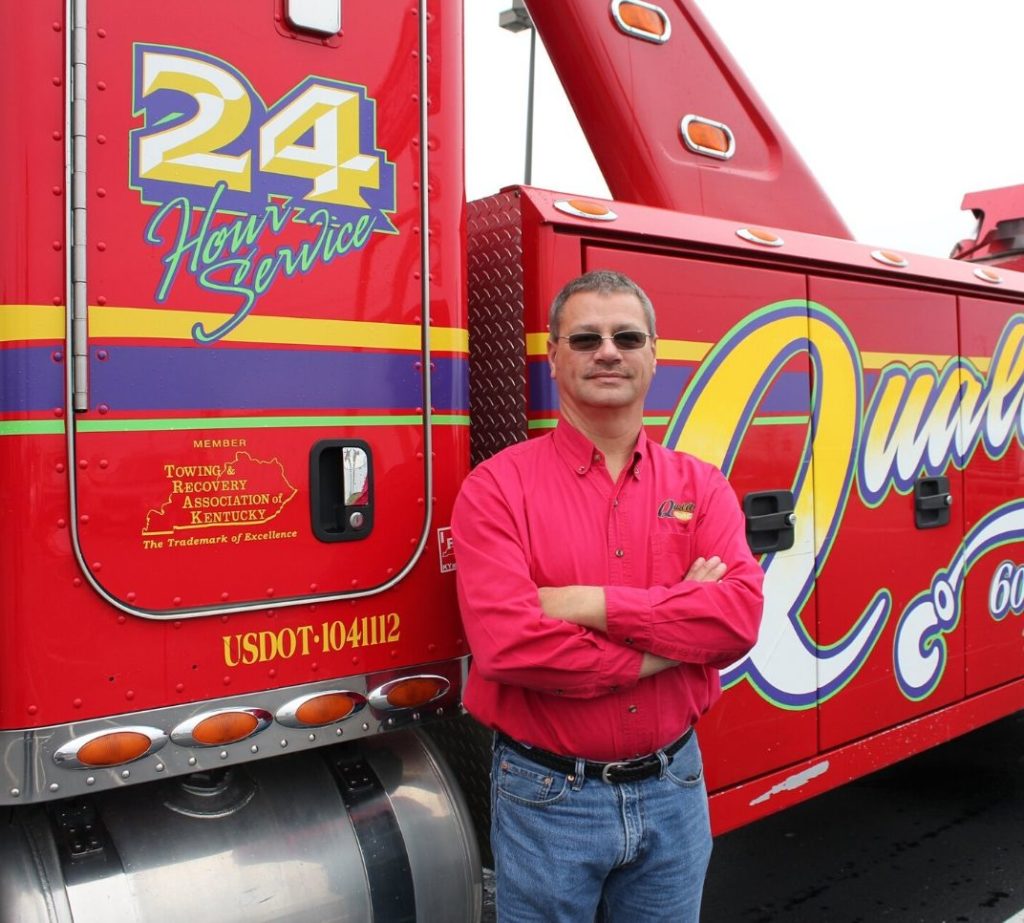 "SKED helped me find just the right financing solution to fit my specific needs, helped me get my trucks back on the road and my storefront open. They are a great resource for small business owners in Southeast Kentucky. The staff has been very supportive and willing to keep my business growing here in Middlesboro, Kentucky."
John Marsee, owner
Quality Tire & Accessories, Inc.
News & Events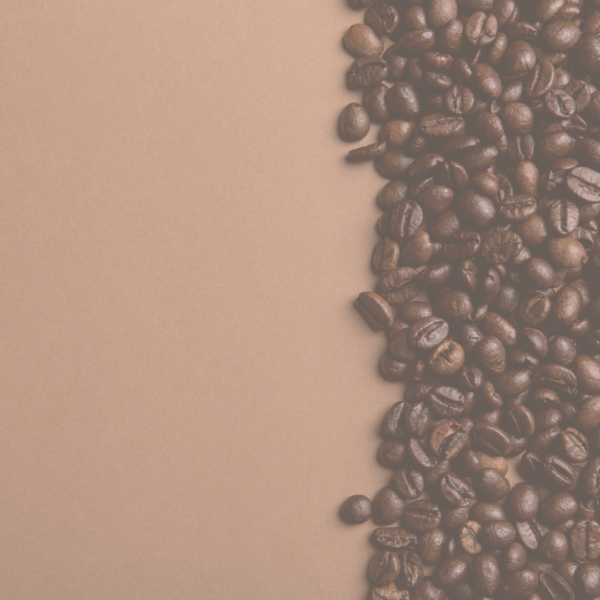 In this video, we explain exactly what Technical Assistance is and how it can help you start or grow your business. If you have ever wondered how SKED can help you – watch this video to learn more. To watch this Facebook Live, just click the pictu…
Read More
Local Initiatives Support Corporation (LISC) is introducing a new small business grant program as part of its Covid Rapid Relief & Resiliency Fund. In partnership with Lowe's, LISC is providing emergency grant assistance that small businesses&…
Read More