We will meet you where you are.
No matter the size of your business or your location in Southern and Eastern Kentucky, our business loan specialists want to find solutions that work best for you.
financing options
SKED offers a variety of lending opportunities. We work with both small and large businesses and lending institutions to finance projects. We customize our business loans to meet the needs of each customer and coordinate resources to develop a unique financing package.
With SKED, you get business loan support above and beyond what a typical lending institution can provide. We create value by providing professional guidance and technical assistance with each loan we make.
Whether you're expanding, refinancing, purchasing equipment or real estate, start the process today to learn what business loan solutions SKED can provide.
Once you begin the online loan application you will not be able to save your progress. We highly recommend downloading the application and compiling your information before you begin.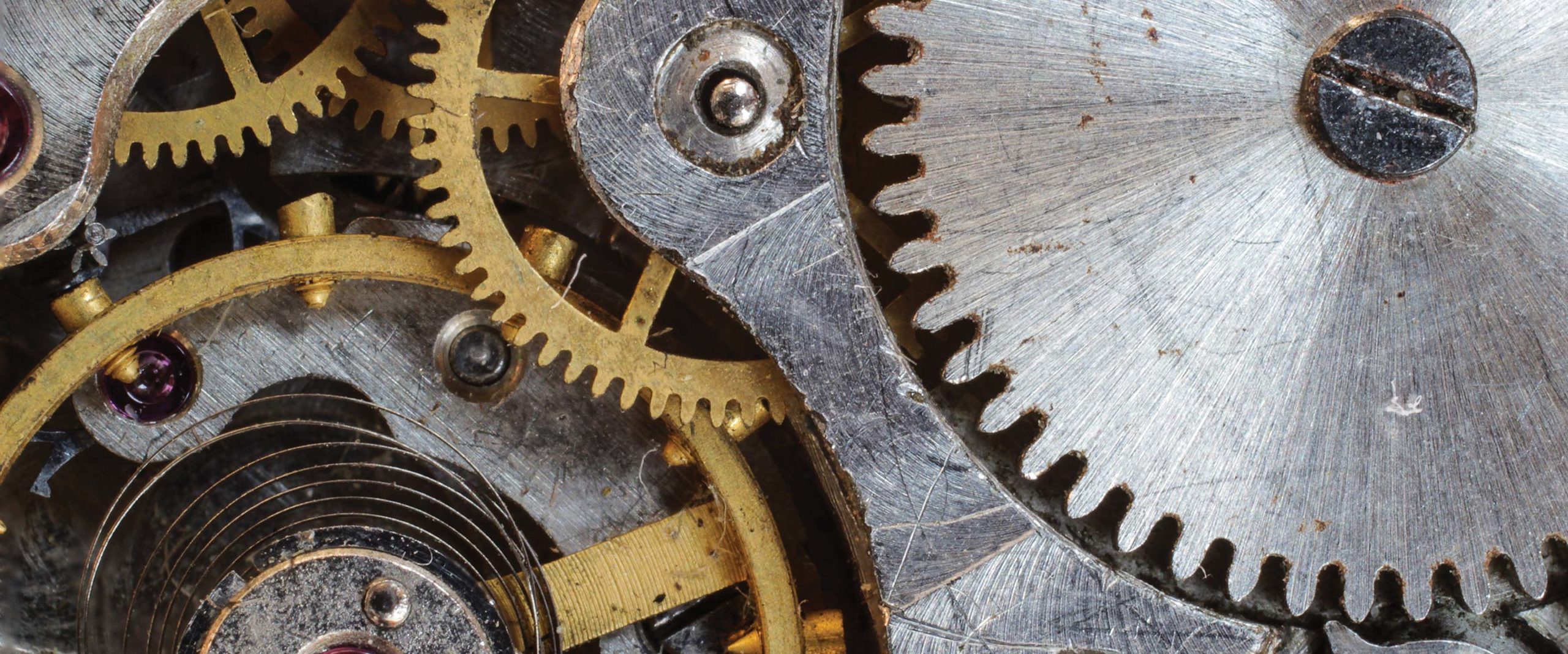 Business Advisory
All of our loan clients are eligible for free technical assistance for a variety of services, such as accounting, sales training and strategic planning.
Start your loan application today.
All we need is a little information. One of our loan officers will follow-up to personally guide you through the loan process.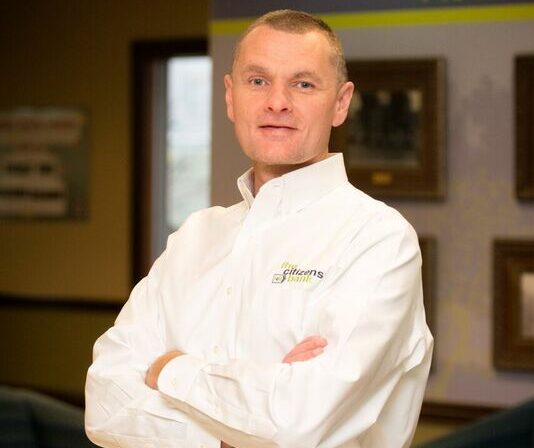 "Partnering with SKED to fund Rajant's expansion made perfect sense for The Citizens Bank.  Part of the bank's mission is to help our communities grow. Good quality jobs are essential to sustain economic growth and the leadership at Rajant understands this. That's why their commitment to grow and expand is so important to this region."
Paul Goodpaster, Executive Vice President & Chief Operating Officer
The Citizens Bank, Morehead, KY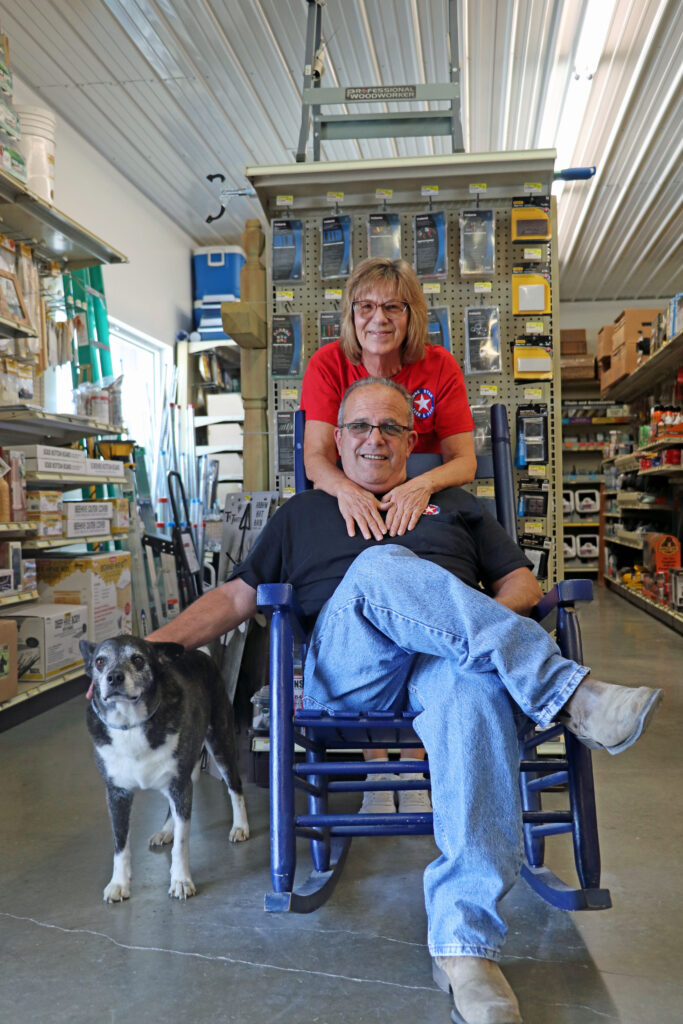 "The entire experience was a pleasure. From the first call with SKED Director of Lending Chris Coldiron, I knew it would be a fit for our business. The entire process only took a little less than two weeks to complete from that first phone call. They traveled to our business to finalize the paperwork so that we did not have to take unnecessary time out of our store. It couldn't have been easier."
Neal Sluder, owner Lone Star Farm and Home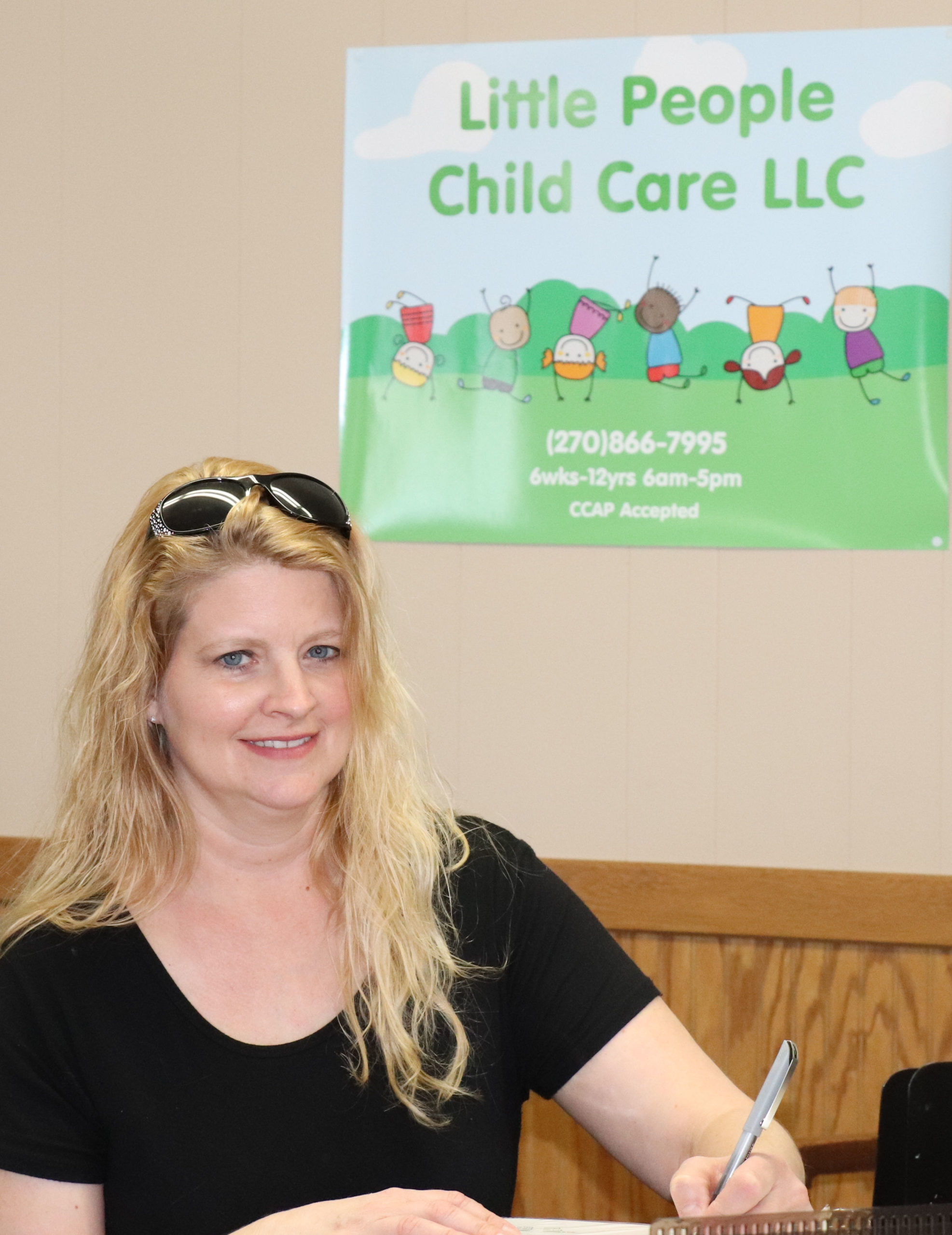 "During the first few weeks, I worried how I would pay for the basics, keep my loan payments current and pay my utilities," she explained. "But then the SKED folks called and let me know they were there for me. They offered a deferment on my business loan and had received funding through the SBA CARES Act to pay my microloan payments for six months. It was a huge relief during a frightening time in my life."
Rita Cox, owner Little People Childcare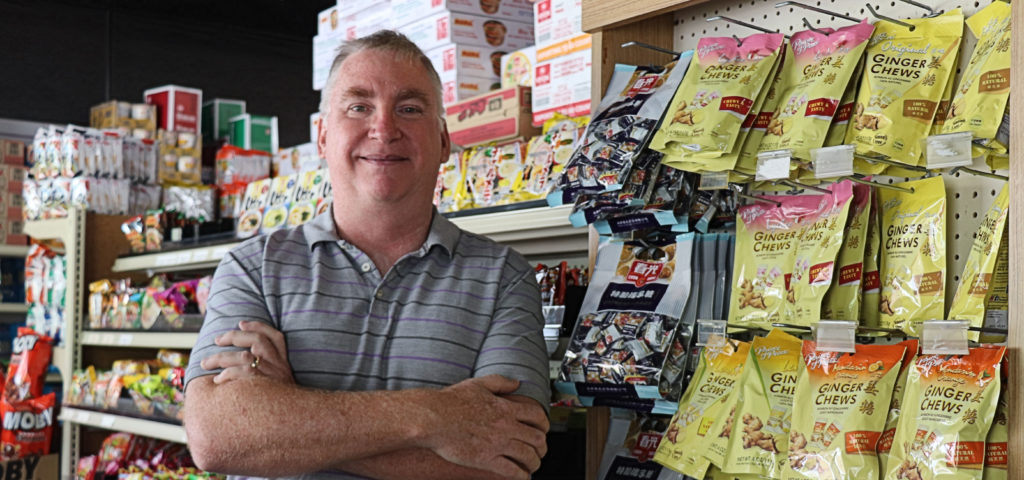 "The SKED staff is personally invested in our region and in every loan they make," Brown said. "Instead of asking how they could help, they said: Here is how we will help you. We think that is amazing customer service, and you will not find that in many other lenders."
Dan Brown, owner Somerset Asian Market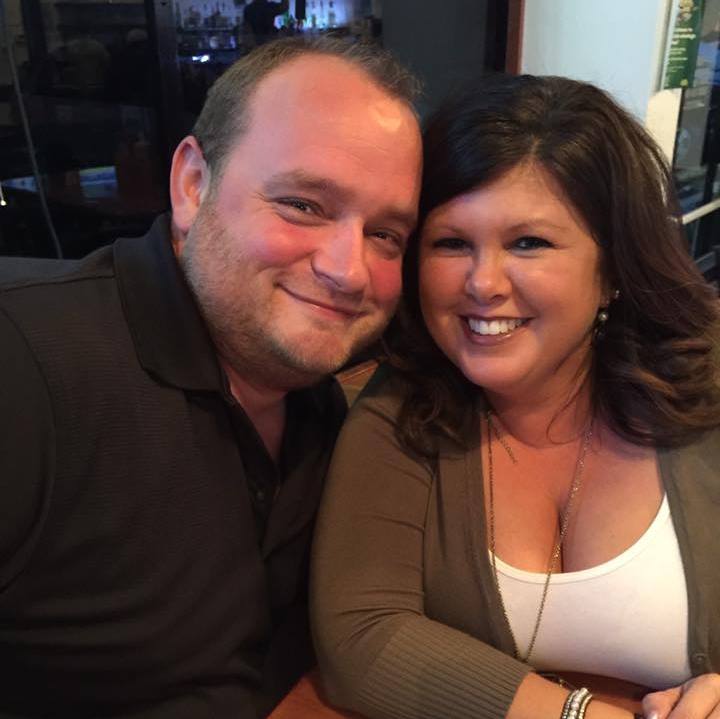 "When the crane business was first mentioned, we didn't know if it would be a good fit for us, but after some research and Josh taking time to job shadow, we realized it would fit into our lifestyles. Hard work and or long hours do not intimidate us; our main focus is to take the best care of all of our clients and customers. Without them, we wouldn't be in business."
Josh Anderson, owner
Crane and Boom Services of Kentucky Inc.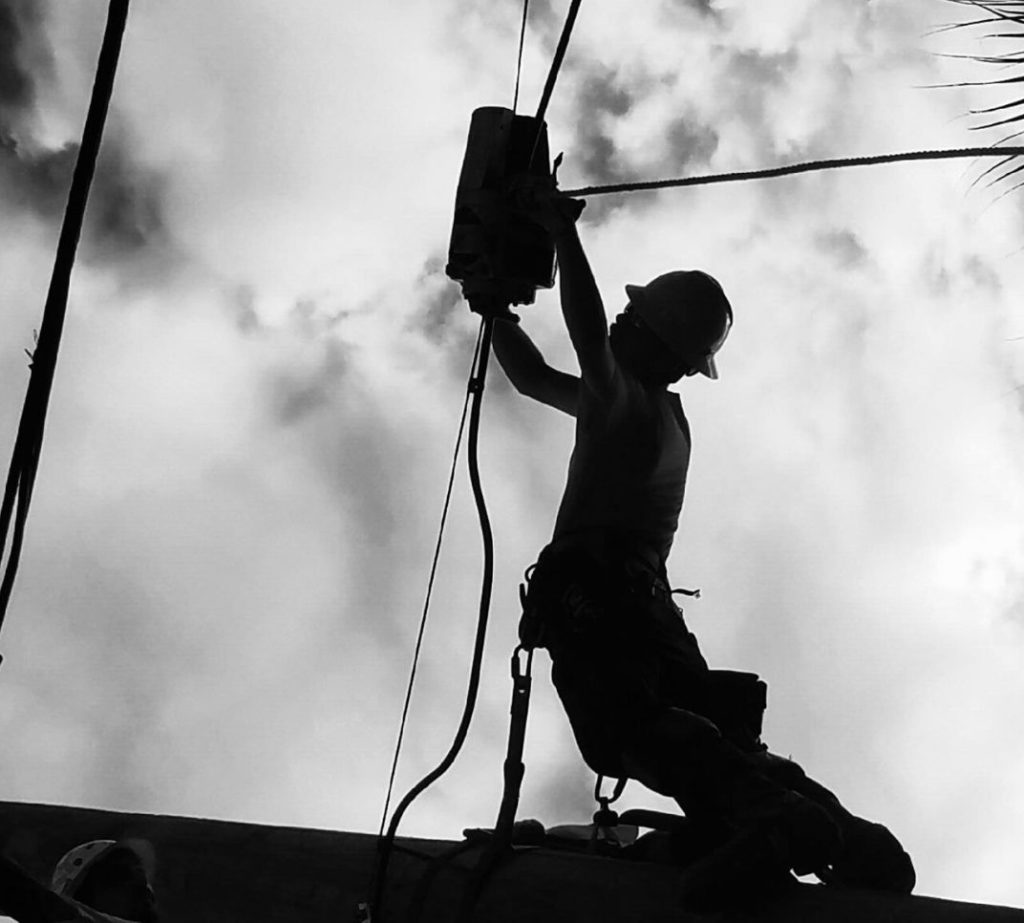 "Thanks to SKED, Hurley Electrical Contracting is thriving as a female-owned business. We have been able to expand and provide employment within our region. The dedication and professionalism demonstrated by SKED staff has given us the opportunity to see our dream become a reality."
Carolyn Hurley, president
Hurley Electrical Contracting, LLC
News, Insights and Upcoming Events
straight to your inbox each month.