We will meet you where you are.
No matter the size of your business or your location in Southern and Eastern Kentucky, our business loan specialists want to find solutions that work best for you.
financing options
SKED offers a variety of lending opportunities. We work with both small and large businesses and lending institutions to finance projects. We customize our business loans to meet the needs of each customer and coordinate resources to develop a unique financing package.
With SKED, you get business loan support above and beyond what a typical lending institution can provide. We create value by providing professional guidance and technical assistance with each loan we make.
Whether you're expanding, refinancing, purchasing equipment or real estate, start the process today to learn what business loan solutions SKED can provide.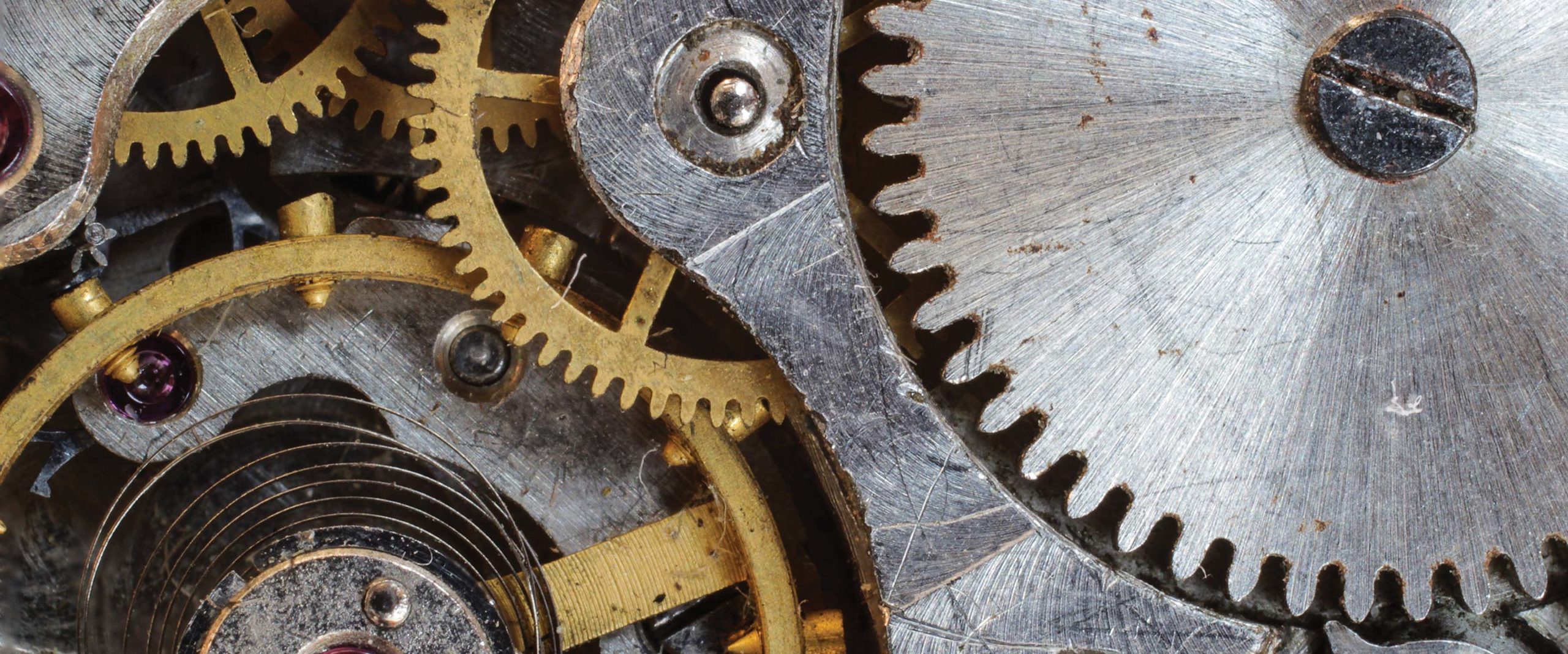 Business Advisory
All of our loan clients are eligible for free technical assistance for a variety of services, such as accounting, sales training and strategic planning.
Start your loan application today.
All we need is a little information. One of our loan officers will follow-up to personally guide you through the loan process.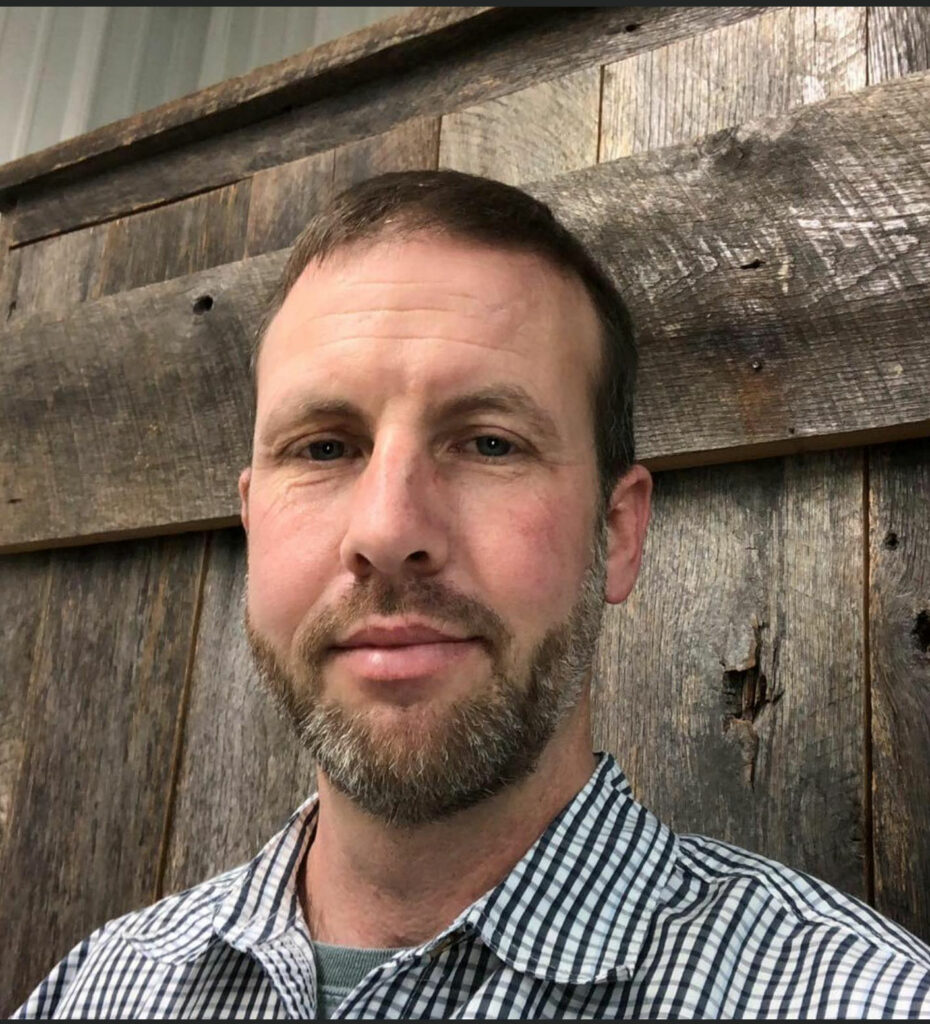 "Everyone at SKED has been so helpful and friendly. I didn't know everything that was involved in running a small business. SKED has been a great resource and answered my calls quickly at all times. The staff helped me get my business off the ground and is always there if I need them."
Jason Kahn, owner Creek Road Rustic Furniture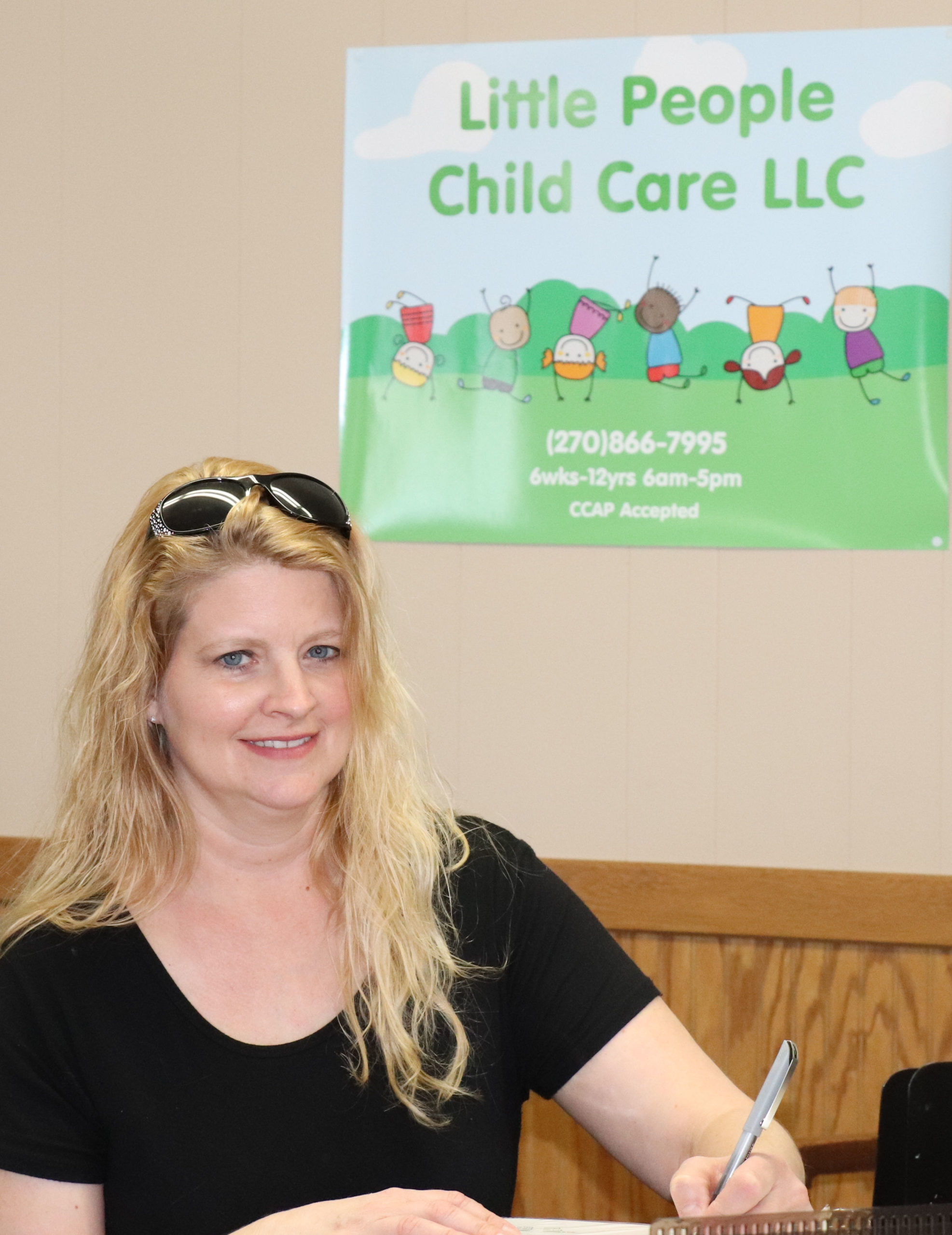 "During the first few weeks, I worried how I would pay for the basics, keep my loan payments current and pay my utilities," she explained. "But then the SKED folks called and let me know they were there for me. They offered a deferment on my business loan and had received funding through the SBA CARES Act to pay my microloan payments for six months. It was a huge relief during a frightening time in my life."
Rita Cox, owner Little People Childcare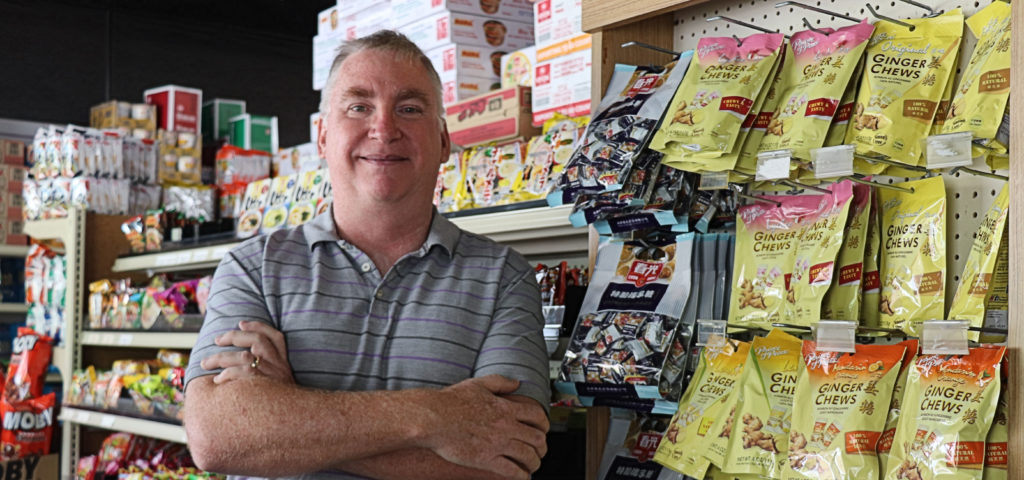 "The SKED staff is personally invested in our region and in every loan they make," Brown said. "Instead of asking how they could help, they said: Here is how we will help you. We think that is amazing customer service, and you will not find that in many other lenders."
Dan Brown, owner Somerset Asian Market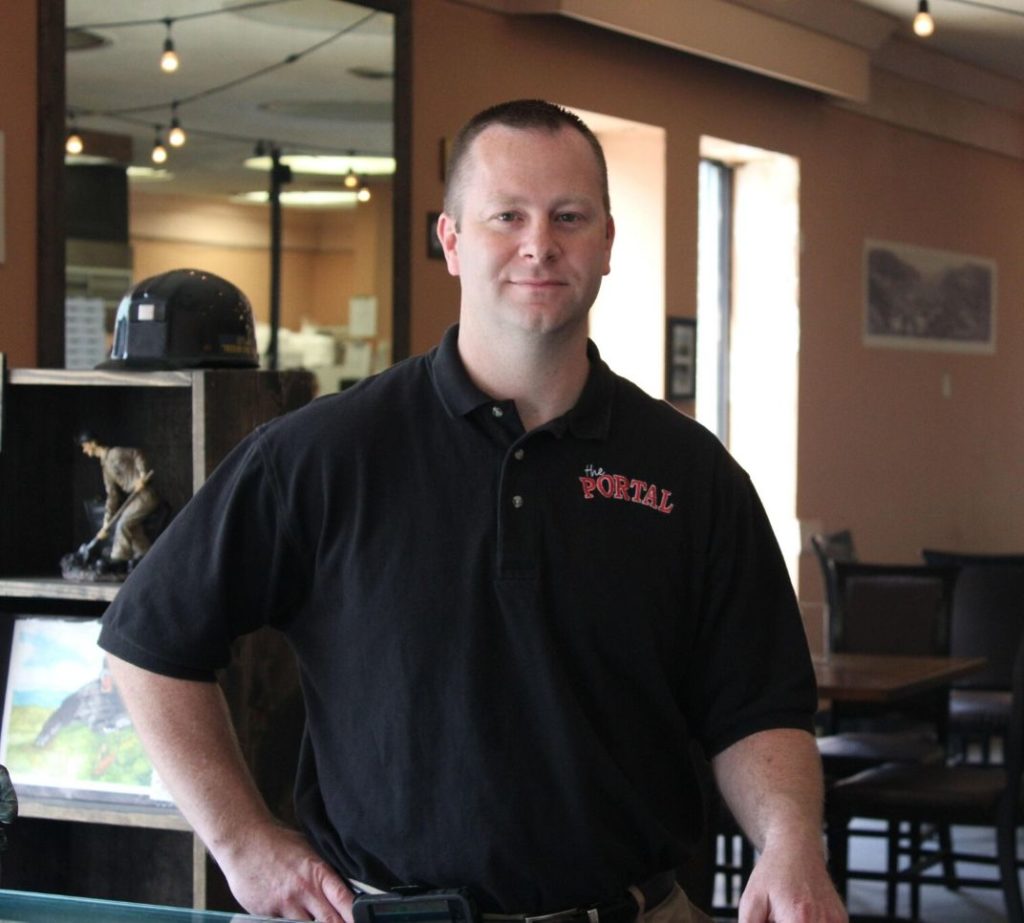 "As a result of the support and guidance of SKED, not only have I been able to grow a successful casual-dining restaurant concept for the last several years, but have also been supported to further strengthen our business by purchasing the building we have occupied for the previous six years. This opportunity would not have been possible if not for the continued support of guidance of the great folks at SKED."
Greg Drury, owner
The Pizza Portal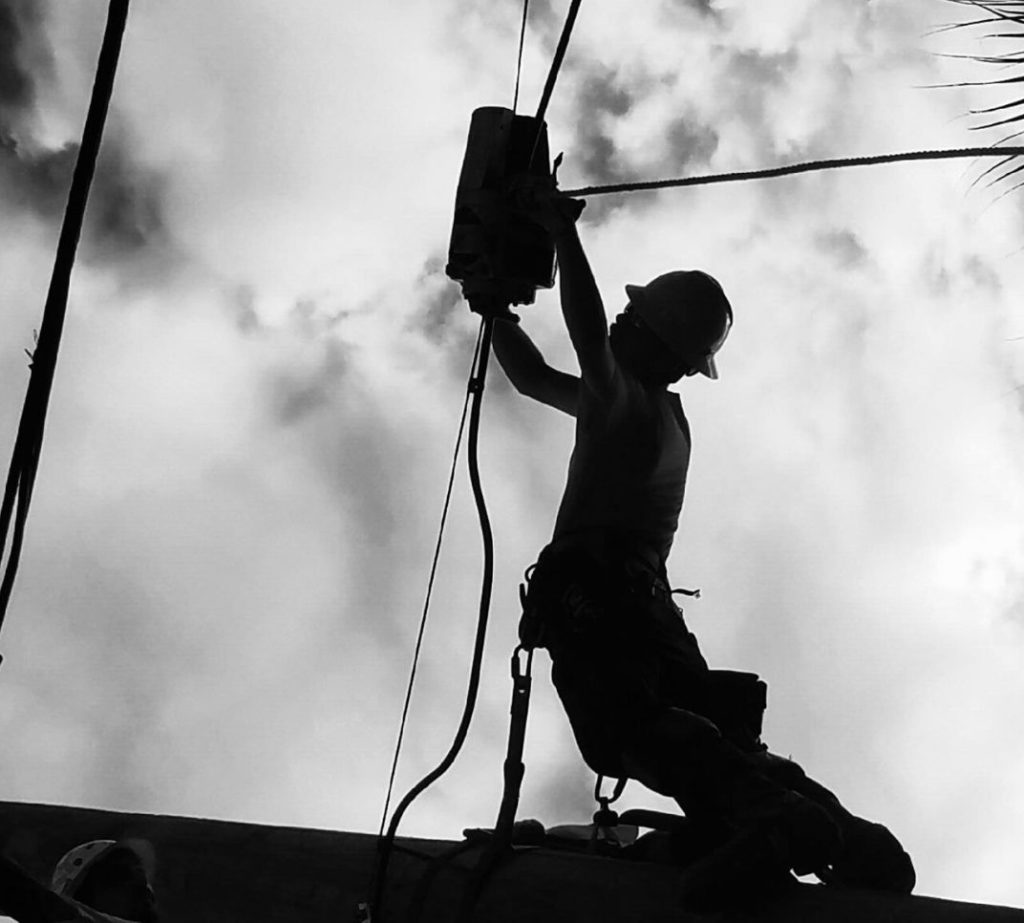 "Thanks to SKED, Hurley Electrical Contracting is thriving as a female-owned business. We have been able to expand and provide employment within our region. The dedication and professionalism demonstrated by SKED staff has given us the opportunity to see our dream become a reality."
Carolyn Hurley, president
Hurley Electrical Contracting, LLC