SKED is standing with you and your small business to ensure its success during this uncertain time.
With that in mind, please rest assured: SKED is open for business to support you as necessary; however, we have implemented some risk-reduction procedures that may affect the way that we interact with you – our partners and clients.
As efforts to contain the COVID-19 (the coronavirus) continue across our nation, we at SKED want to assure you we are working diligently to make all necessary changes here at SKED to comply with state and national efforts.
As the federal government, state government, and private enterprises develop ways to support people through this crisis; we will provide information, access to resources, and answers to your question, as best as we can.
What SKED Is Doing
We remain committed to serving our current and future clients throughout this health crisis. To do so, we are working daily to ensure the health and safety of our employees and our clients. We are following recommended guidelines from the CDC and our state-elected officials by implementing telework options for all our staff. We continue to staff our Somerset office intermittently to be responsive to clients' needs. We continue to encourage all SKED staff and clients to observe recommended guidelines for social distancing. All staff will continue to be accessible via email or phone. If you have a question about any previously scheduled event, class, or other activity, please reach out to the appropriate SKED staff via telephone or email. You will find that information on the staff section of this website.
We encourage everyone to stay safe through this challenging time.
Economic Injury Disaster Loans
SKED is partnering with the U.S. Small Business Administration (SBA) to present a webinar to explain the Economic Injury Disaster Loans that will be made available to small businesses and nonprofits in Kentucky in the coming weeks.
The SBA is offering designated states and territories low-interest federal disaster loans for working capital to small businesses suffering substantial economic injury as a result of the Coronavirus (COVID-19).
SBA's Economic Injury Disaster Loans (or working capital loans) are available to small businesses, small agricultural cooperatives, small aquaculture businesses and most private non-profit organizations.
What can my EIDL be used for:
Payroll
Taxes
Inventory
Accounts Payable
Other bills that can't be paid due to the impact of the disaster
What EIDL cannot be used for:
Refinance existing debt
Replace lost sales or revenue
Webinars & Trainings
What is EIDL?
SKED has partnered with SBA to present this webinar on the Economic Injury Disaster Loan program.
How to complete EIDL Forms
SKED partnered with SBA to present this webinar with details on filling out Economic Injury Disaster Loan program forms.
COVID Resources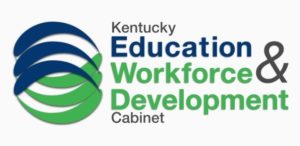 Unemployment Insurance HAndbook Return to Work Update
The Kentucky Education & Workforce Development Cabinet announced today that employers are now able to upload their employees' return-to-work dates without Cabinet staff assistance. This is the most efficient way to report Return to Work. Download the handbook in the link below:
Return to Work Updates in Unemployment Insurance Employer Handbook for COVID-19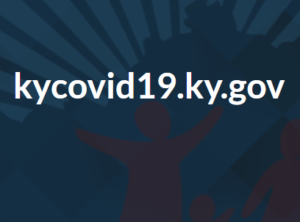 Kentucky COVID Updates
Three ways to stay up-to-date on what Kentucky is doing to combat and control the COVID-19 spread:
Watch the Kentucky Governor each day at 5 p.m.
Visit the kycovid19.ky.gov for up-to-date information
Follow your local government offices on social media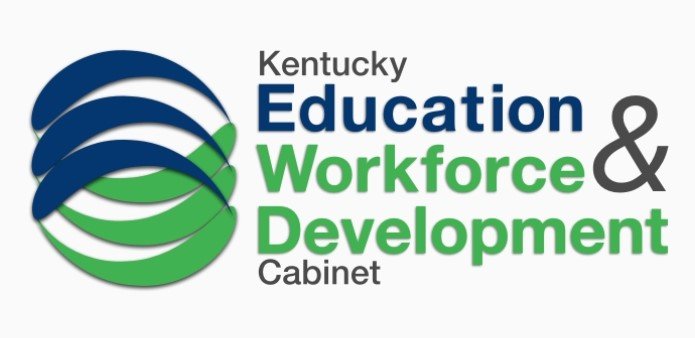 Kentucky Education & Workforce Development Cabinet

United States Department of Agriculture (USDA)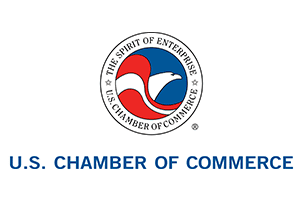 US Chamber of Commerce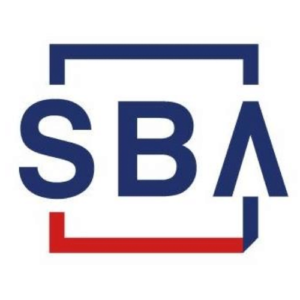 Small Business Resources
The U.S. Small Business Administration (SBA) helps small business owners and entrepreneurs pursue the American dream. The SBA is the only cabinet-level federal agency fully dedicated to small business and provides counseling, capital, and contracting expertise as the nation's only go-to resource and voice for small businesses.
Paycheck Protection Program
04/22 UPDATE: PPP Loan Program
The SBA Paycheck Protection Plan provides loans of up to $10 million that are 100% guaranteed by the SBA in order to encourage employers to retain employees or bring laid off workers back on the payroll. They are unsecured loans of up to 10 years requiring no collateral or personal guarantees, and no upfront borrower fee payable to the SBA. Another major difference from the regular 7(a) program is that borrowers don't have to show that they cannot obtain credit elsewhere. Businesses (including, sole-proprietors, independent contractors, and other self-employed individuals) with fewer than 500 employees are eligible for the Paycheck Protection Program.
FAQ Paycheck Protection Program
Paycheck Protection Program Update: 04/24
Read our recent blog post with answers to the most frequently asked questions related to the PPP Loan Program.
Paycheck Protection Program Update: 05/20
See our webinar library for an update on Loan Forgiveness through the PPP Loan Program.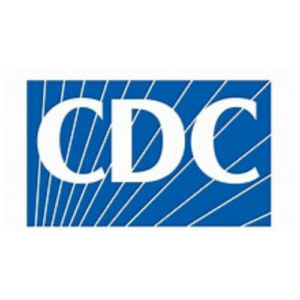 ---
KY Re-Opening Plans
Kentucky Healthy at Work
Get up-to-date information on Kentucky re-opening date and guidelines.
May 11 – Manufacturing, construction, vehicle and vessel dealerships, professional services (at 50% of pre-outbreak capacity), horse racing (without spectators), pet grooming and boarding
· May 20 – Retail, houses of worship
· May 25 – Social gatherings of no more than 10 people, barbers, salons, cosmetology businesses and similar services.
Guidelines
Healthy at Work Minimum Guidelines
Manufacturing and Distribution