Nurturing Seeds of Success
SEED provides training and support designed to improve the competitiveness of manufacturing companies in coal-impacted counties of Eastern Kentucky.
SEED's goal is to help businesses develop the knowledge and confidence needed to win government and private contracts. Since 2017, SEED has worked with more than 50 small businesses to acquire the certifications and training needed to meet with major contractors from across the U.S.
Unique and customized trainings have been offered across the region since 2017, in partnership with Kentucky
Manufacturing Extension Partnership, Kentucky APEX Accelerator, the Appalachian Regional Commission and partners throughout the region.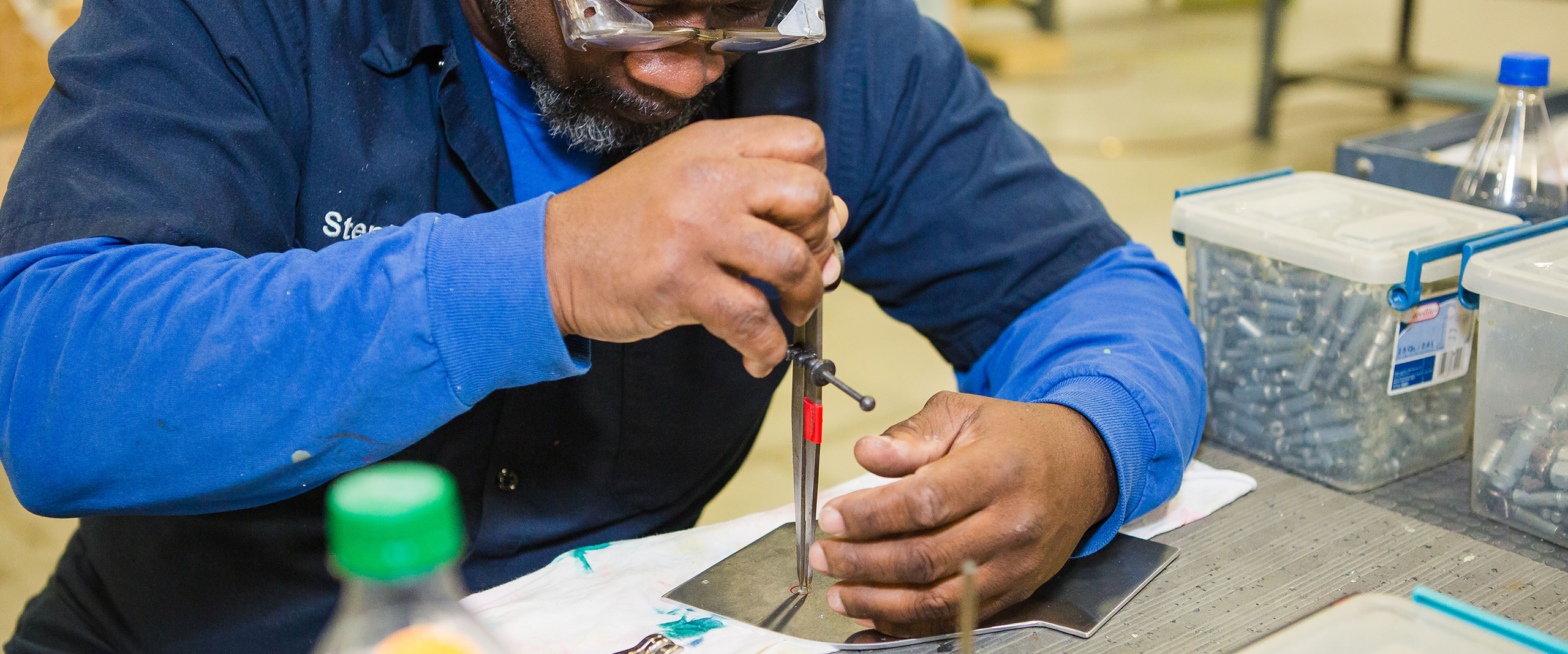 "Amplifying eastern Kentucky's economic growth and opportunity come from business resources, such as education, certifications, and critical introductions. SEED provides all these. With the help of SEED, Rajant's expanding manufacturing within the state is easier and possible. It was at SEED's last in-person event Rajant chose to share our facility expansion plans, technology innovation roadmap, and the doubling of our Morehead-based Kentucky staff. Investing in infrastructure and talent in this part of the United States is essential to growing our global business."
ROBERT SCHENA
Chairman, CEO, & Co-founder of Rajant Corporation
For Kentucky Businesses
SEED provides many benefits and growth opportunities for participating businesses.
Here are just a few:
• The opportunity to meet with officials from a number of different prime contractors
• Hands-on technical assistance in preparing a capabilities statement to send to contractors
• Instruction in applying for and receiving helpful and necessary certifications, such as women-owned, minority-owned and HUBzone
• Ability to compete globally for new business after diversifying the customer base
• Presentation skills required to sell your business and services
• Stronger connections built through networking events and conferences
• Training to help manufacturers of all sizes grow, improve their manufacturing and business strategies and processes
For Prime Contractors
When you invest in East Kentucky companies, you invest in people who know the value of hard work.
Partners gain:
• Increased economic value
• A workforce that is knowledgeable and compliant with regulations
• An integral role in economic growth and development efforts in the region
• Access to multiple, qualified local companies through the SEED Contracting Symposium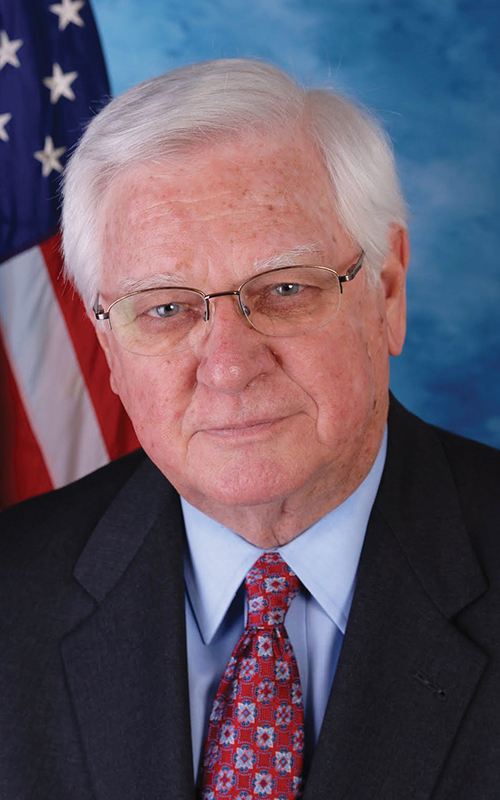 "This symposium is a great opportunity for local manufacturers to meet face-to-face with federal contractors and learn first-hand what it takes to become certified to compete for top-level defense contracts. Several businesses in our region have successfully earned and fulfilled federal contracts, proving we can compete for more of these jobs. Thanks to SKED, we are preparing the way for better job opportunities and a high-caliber workforce for the years ahead."
Congressman Hal Rogers
Kentucky's 5th Congressional District and Dean of the U.S. House of Representatives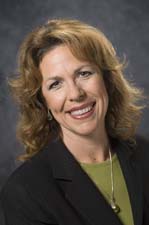 "For Boeing to become a global industrial champion, we need to partner with great companies. Boeing is committed to making an impact in Eastern Kentucky and working with suppliers that share our commitment to delivering safe, quality products on time to their customers. It's our honor and a privilege to engage and invest in hard-working businesses such as those that attended this training. We are proud to be a part of their growth and development."
Camille Geiger
Senior Manager,
Supplier Development and Diversity
The Boeing Company