SOMERSET, KY – The Southeast Kentucky Economic Development Corp. (SKED) and the FOCUS Board of Directors have hired William Tal Jones as the new FOCUS Economic Development Director.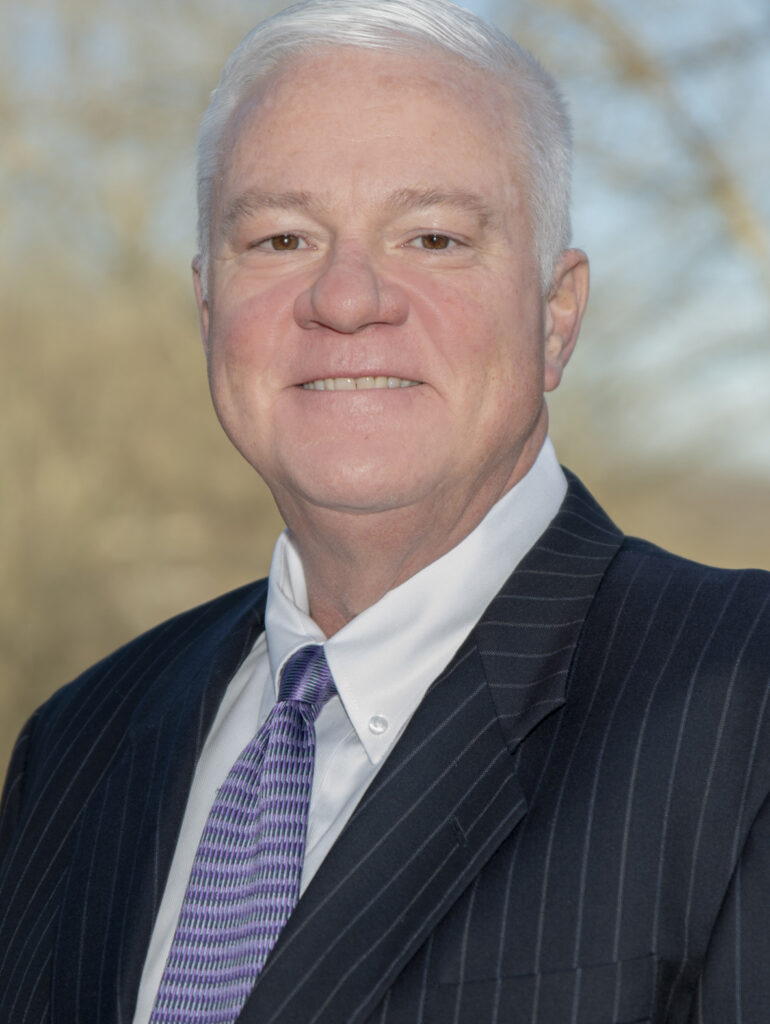 Jones' name is synonymous with leadership and entrepreneurial growth across Southeastern Kentucky. From his early days as chairperson of the Knox County Board of Education to his most recent role as a Shaping our Appalachian Region (SOAR) Business Innovation Champion, Jones has been actively involved in local leadership and economic development for decades.
This new position is a natural progression for the Knox County, Kentucky native.
FOCUS is a regional economic development organization with a mission of providing leadership and guidance in economic development for five communities in Southeastern Kentucky.
As FOCUS ED, Jones will promote and manage economic development and revitalization efforts in Jackson, Clay, Owsley, Lee and Leslie counties. In addition, he will develop and implement a marketing plan to attract new businesses, facilitate retention and expansion of existing companies, and oversee infrastructure development in coordination with the local industrial authorities in each county.
Jones says building on the strengths of the FOCUS region is a challenge he is prepared to accept.
"I would like to thank the FOCUS volunteer board of representatives from Clay, Jackson, Lee, Leslie and Owsley counties for placing their confidence in me as its new economic development director," Jones said. "I am confident and excited to encourage the growth and expansion of existing businesses and the location of new business in this region."
Jones has 30-plus years of small business ownership – as president of Merit Gas & Oil, Inc. – and says he enjoys meeting and working with other business owners and helping them achieve their dreams.
"The FOCUS region's greatest asset is the spirit. Quality people, broadband connectivity, and an organized, supportive community are all part of answers that the new highway 30 has revealed to prospective new industry."
FOCUS is funded by a grant from the Appalachian Regional Commission.
SKED Executive Director Brett Traver welcomes Jones to the SKED staff.
"This is an exciting new project here at SKED," Traver said. "I'm excited about the partnership with the FOCUS Board and what Tal brings to the table. We're going to get a lot of work done."
Jones is an Eastern Kentucky University graduate, where he earned a bachelor of science in biology and chemistry and a master's degree in geology. He is a Licensed Professional Geologist in Kentucky, is former Chairman, Knox County Board of Education 1998-2006, and previously Vice President, Kentucky Oil & Gas Association. He has been a board member for the Pine Mountain Regional Industrial Development Authority since 2006 and is Chairman of the Trustees at Grace on the Hill United Methodist Church in Corbin, Ky.
You may contact Jones at Tal@KYFocus.com or call him at 606-546-1911.