SOMERSET, KY – Veteran commercial lending officer Bob Burgess has been hired as SKED's new Director of Lending.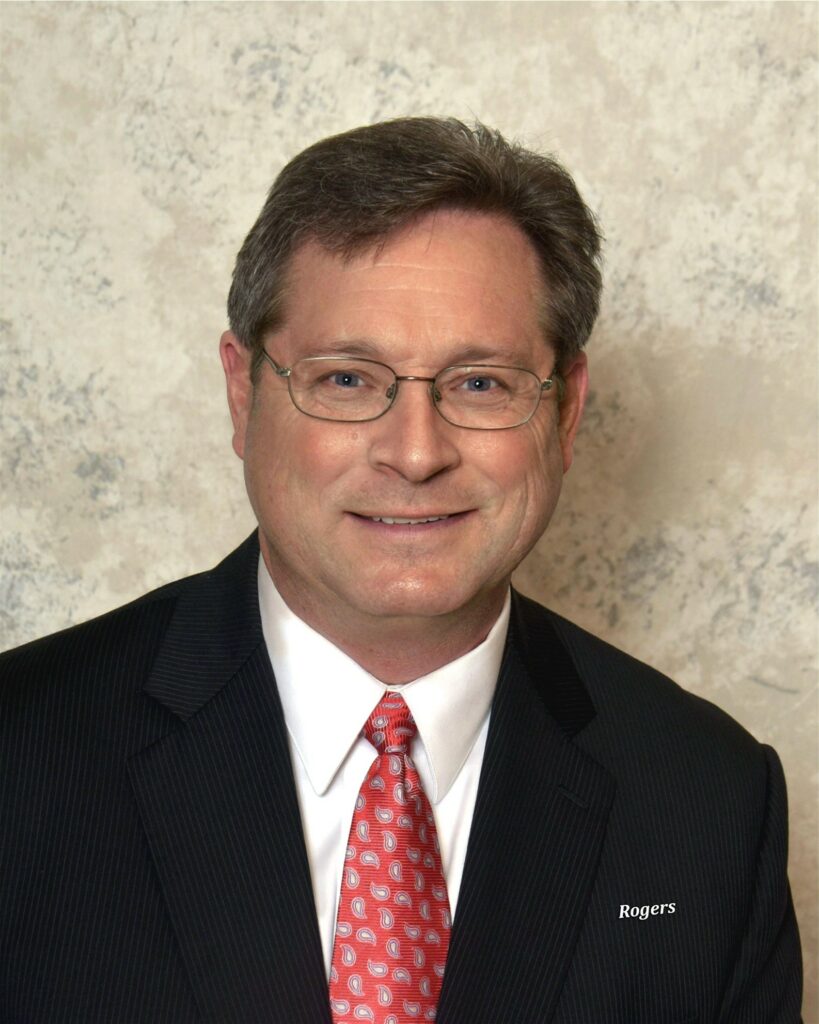 The Pulaski County resident began work at the 36-year-old nonprofit business lender this week. He brings with him nearly 20 years of banking and business leadership experience.
Burgess says the change from traditional banking to the nonprofit lending sector is a challenge he is excited to accept. SKED's long history of helping small business owners develop and grow piqued his interest in the position, he said.
"I am honored to accept the position of Director of Lending at SKED," Burgess said. "I look forward to assisting the long-standing tradition SKED has accomplished in creating jobs, promoting economic development, and supporting small and large businesses in its 45-county service area."
As Director of Lending, Burgess will lead SKED's experienced lending staff, as they work together to develop new programs and continue to provide the region's entrepreneurs with the business funding and technical assistance they need to purchase new equipment, working capital and land and buildings.
Before coming to SKED, Burgess worked in commercial lending at Community Trust Bank, Inc., First & Farmers National Bank, and Cumberland Security Bank in Somerset, Ky. He also worked for Southern Petroleum, in several positions, for eight years.
"I am very excited to work with small business owners in the region," Burgess added. "It is more important than ever that SKED is here to provide help to entrepreneurs. They drive a large portion of our economy and continue to employ a large portion of our region's workforce."
He is a Kentucky Banker's Association School of Banking graduate specializing in commercial lending. He earned his bachelor's degree in business management from Clarkson University in Potsdam, NY.
Burgess is an upstate New York native but has lived in Somerset since 1996, where he and his wife, Jennifer, have raised four children.
He's been active in several nonprofit organizations in the area. They include being a board member for the Downtown Development Corporation, working on a United Way Financial Division Campaign, graduating from the Somerset-Pulaski County Chamber of Commerce Leadership course, and serving as vice-chairman of a Pulaski County Multiple Sclerosis campaign.
SKED Executive Director Brett Traver welcomed Burgess to the SKED staff.
"Having someone with Bob's commercial lending experience on staff puts us in a position to grow our loan portfolio exponentially in the coming years," Traver said. "We are excited to work with Bob to develop our programs and work more closely with traditional lenders across our service region to provide the lending capital small business owners need to expand and succeed in today's economy."
You may contact Burgess at bob@skedcorp.com or call 606-677-6100.
To learn how SKED helps small business owners do business better, visit www.skedcorp.com.